Bagels + coffee = Happiness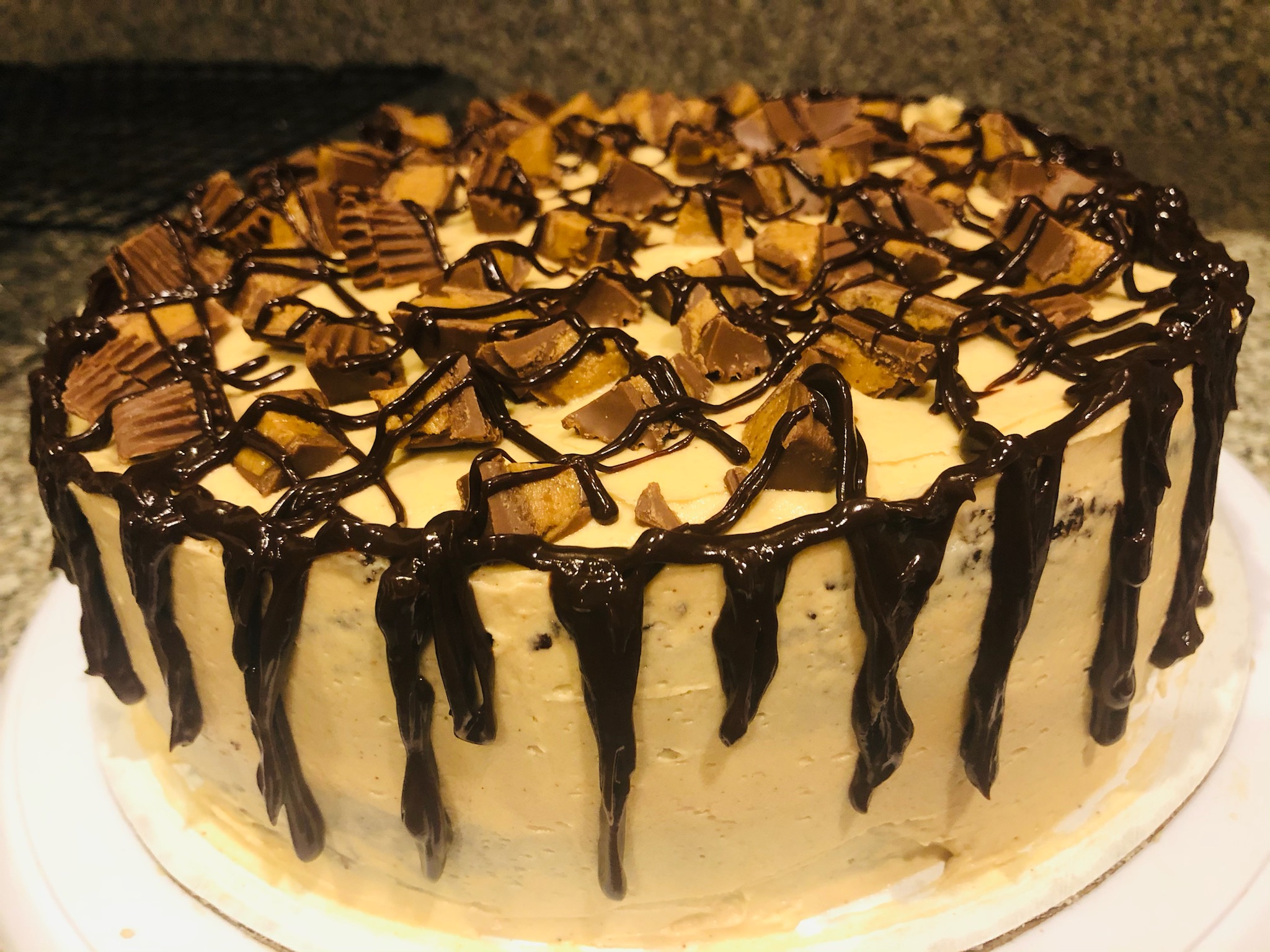 Try our new fresh baked cakes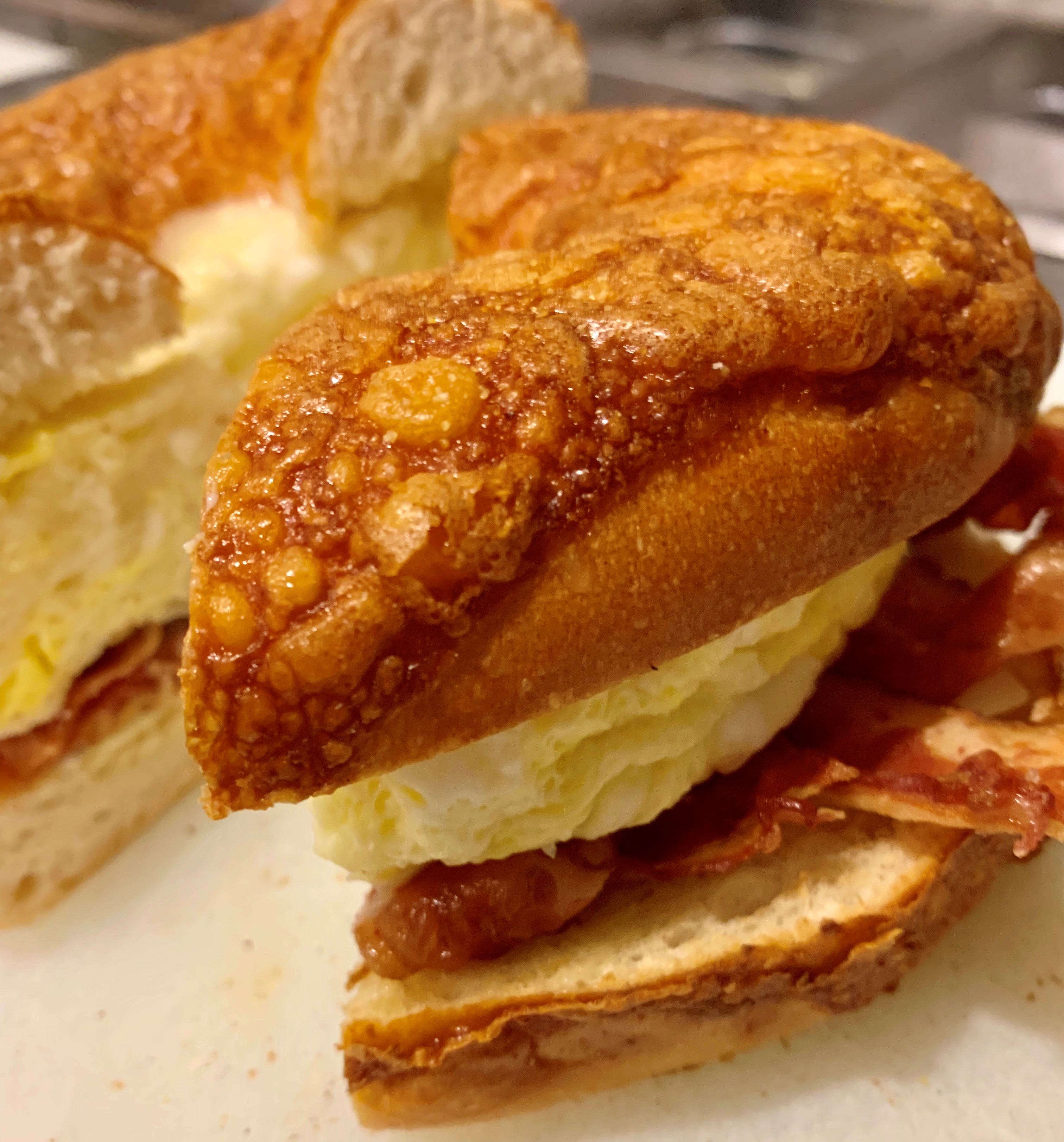 EGGEL BAGEL
BAGEL OF YOUR CHOICE WITH 2 EGGS & CHEESE. YOUR CHOICE OF HAM, BACON OR SAUSAGE.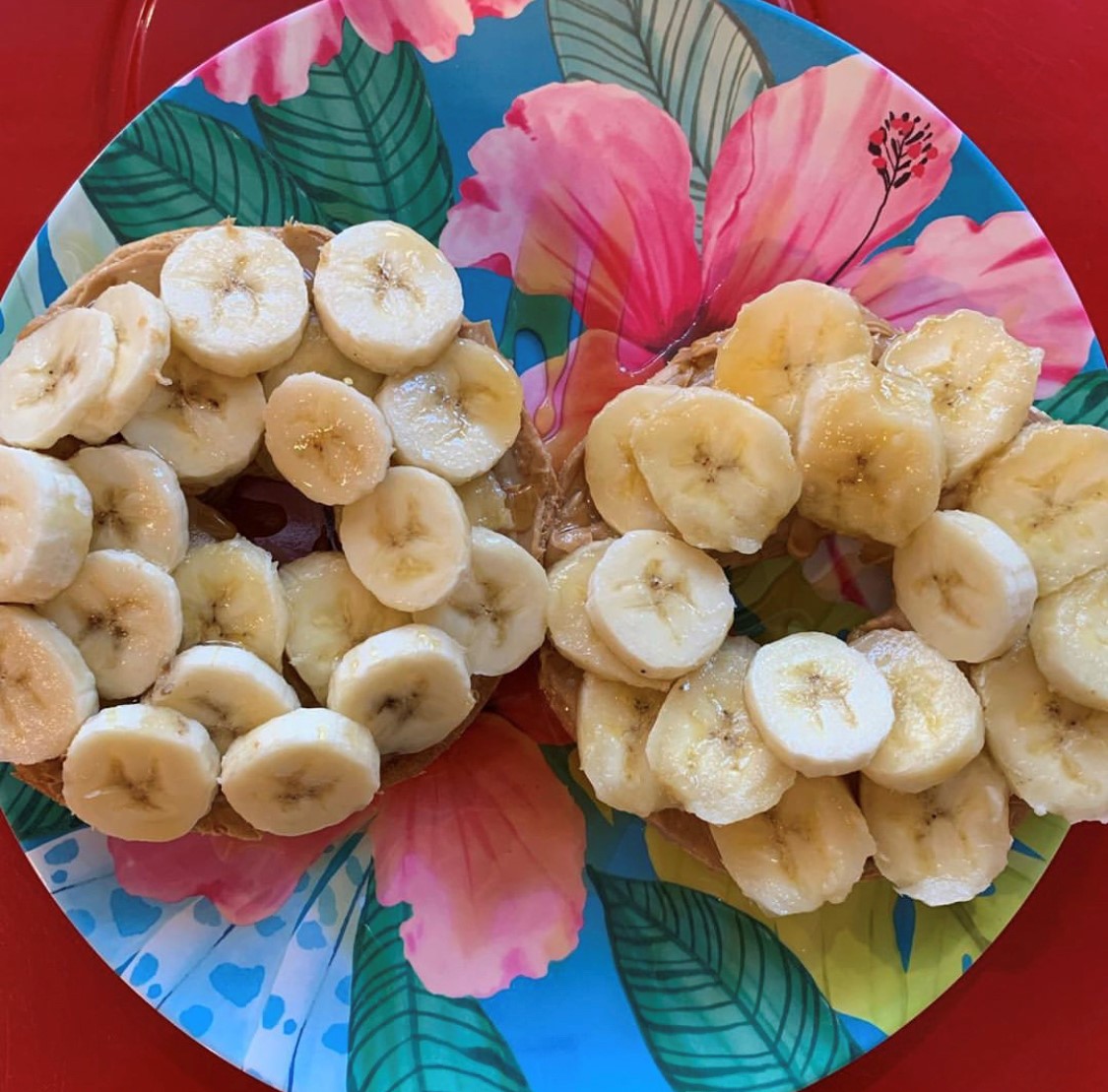 ELVIS BAGEL
BAGEL OF YOUR CHOICE WITH PEANUT BUTTER, HONEY AND SLICES OF BANANA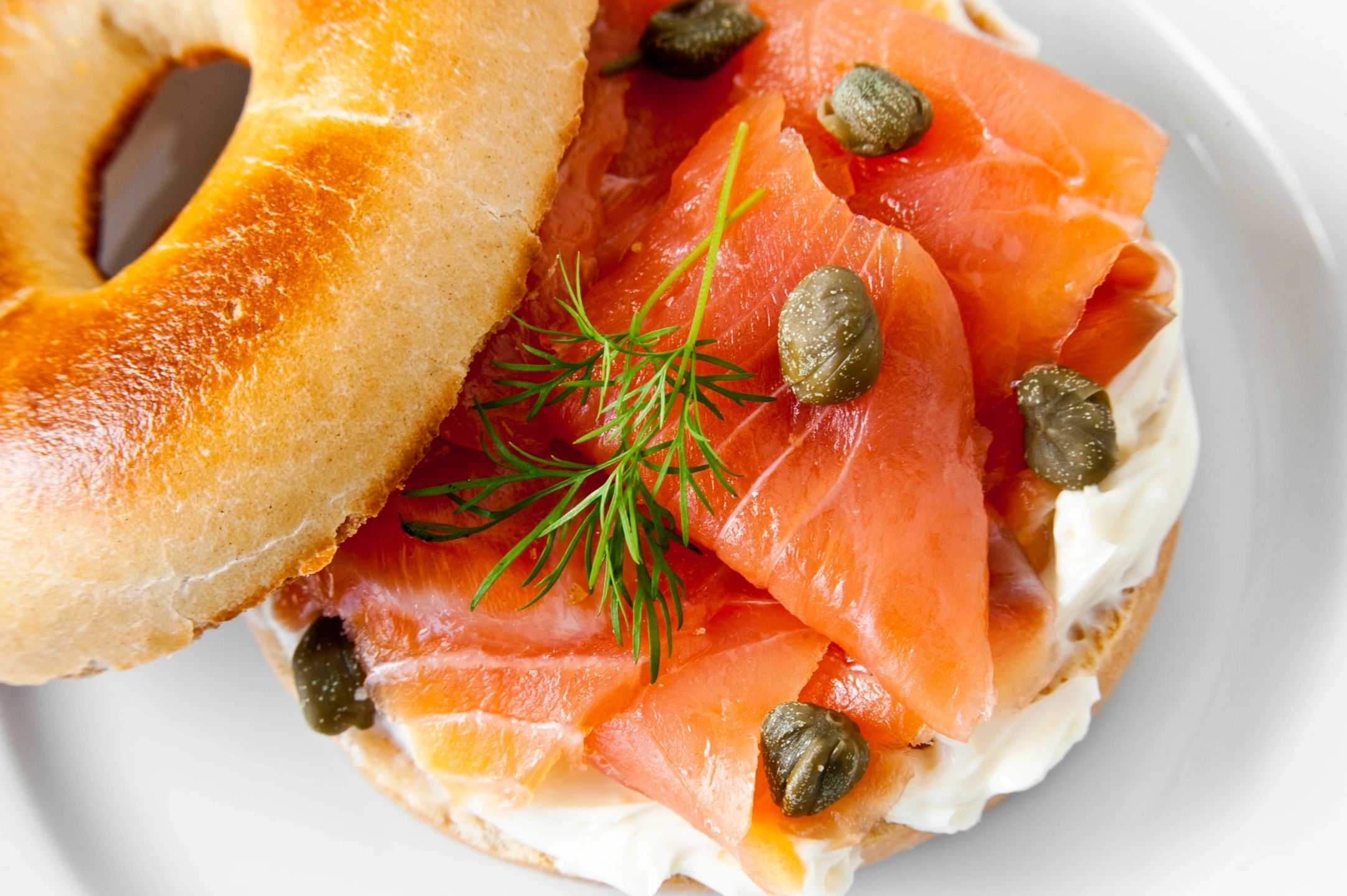 NOVA BAGEL
BAGEL OF YOUR CHOICE WITH CREAM CHEESE, SALMON, CAPERS, TOMATO AND ONION.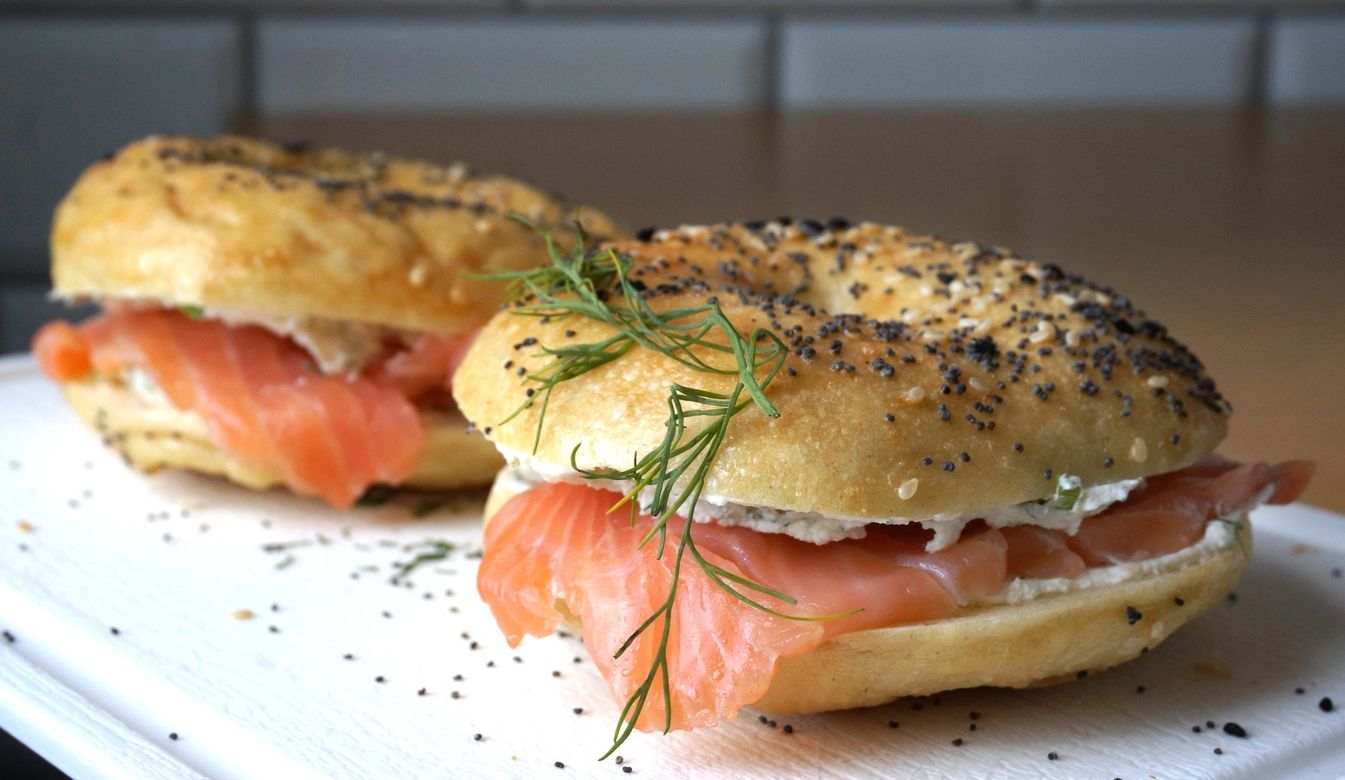 HAWAII FIVE-O
BAGEL OF YOUR CHOICE WITH SALMON, EGGS, SPINACH, TOMATO & SCALLION CREAM CHEESE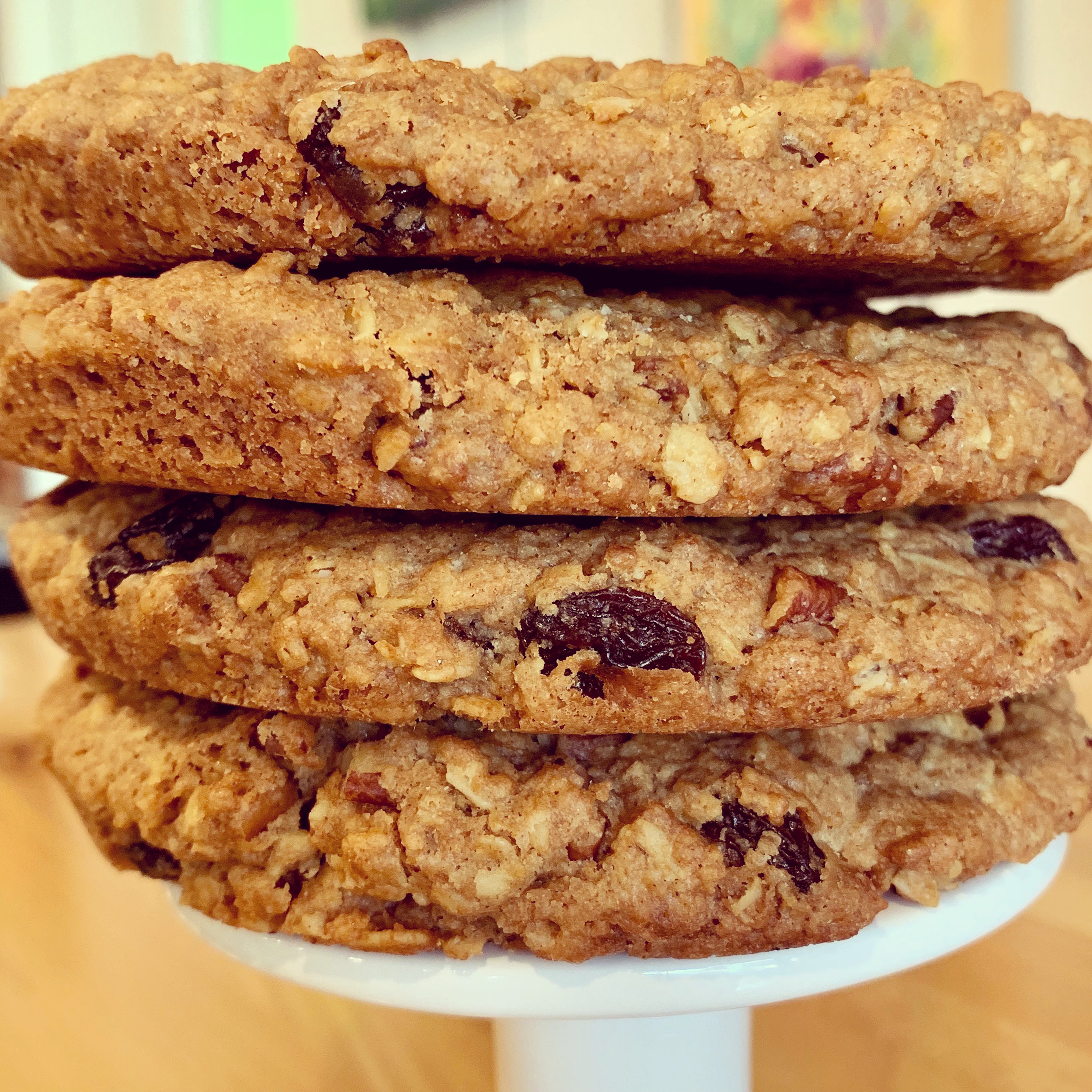 COOKIES
CHOCOLATE CHIP ⊚ OATMEAL RAISIN
BAGELS, Coffee, SANDWICHES, Salads & Sweet treats
OPEN 6:30 – 2:00     everyday



Welcome to Aloha Bagel and Deli! The best little bagel shop on Amelia Island. 
With a love for fresh and delicious food and a commitment to our local community of Fernandina Beach, Aloha Bagel's mission is to bring quality breakfast and lunches (and a few yummy sweet treats, too) to our incredible town. 
It's our hope that when you're in our shop,           you'll soak in the goodness of friendship that     Fernandina Beach has to offer. 
As the owners of Aloha Bagel and Deli,                   we look forward to serving you.
Clarence & Tymira Jones
bAGELS, BAGELS, BAGELS
PLAIN ⊚ GARLIC ⊚ POPPY ⊚ CINNAMON RAISIN ⊚ CHEDDAR § MULTIGRAIN ⊚ SESAME  CRANBERRY⊚ EVERYTHING § BLUEBERRY ⊚ ONION ⊚ BLUEBERRY
CREAM CHEESE FLAVORS
PLAIN ⊚ VEGGIE ⊚ SCALLION ⊚ HONEY VANILLA ⊚ JALAPENO CHEDDAR ⊚ BACON CHEDDAR RANCH
ASK ABOUT SPECIALTY FLAVORS!
Local Roasted Coffee
NUANZ ARTISAN COFFEE SOLD & BREWED HERE!
ALOHA LEI CAFE ⊚ JAMAICAN ME CRAZY
BRAZILIAN
Party platters
LET ALOHA BAGEL MAKE YOUR NEXT EVENT A HUGE HIT! WE MAKE DELICIOUS BAGEL TRAYS, SANDWICH PLATTERS AND DESSERT TRAYS!