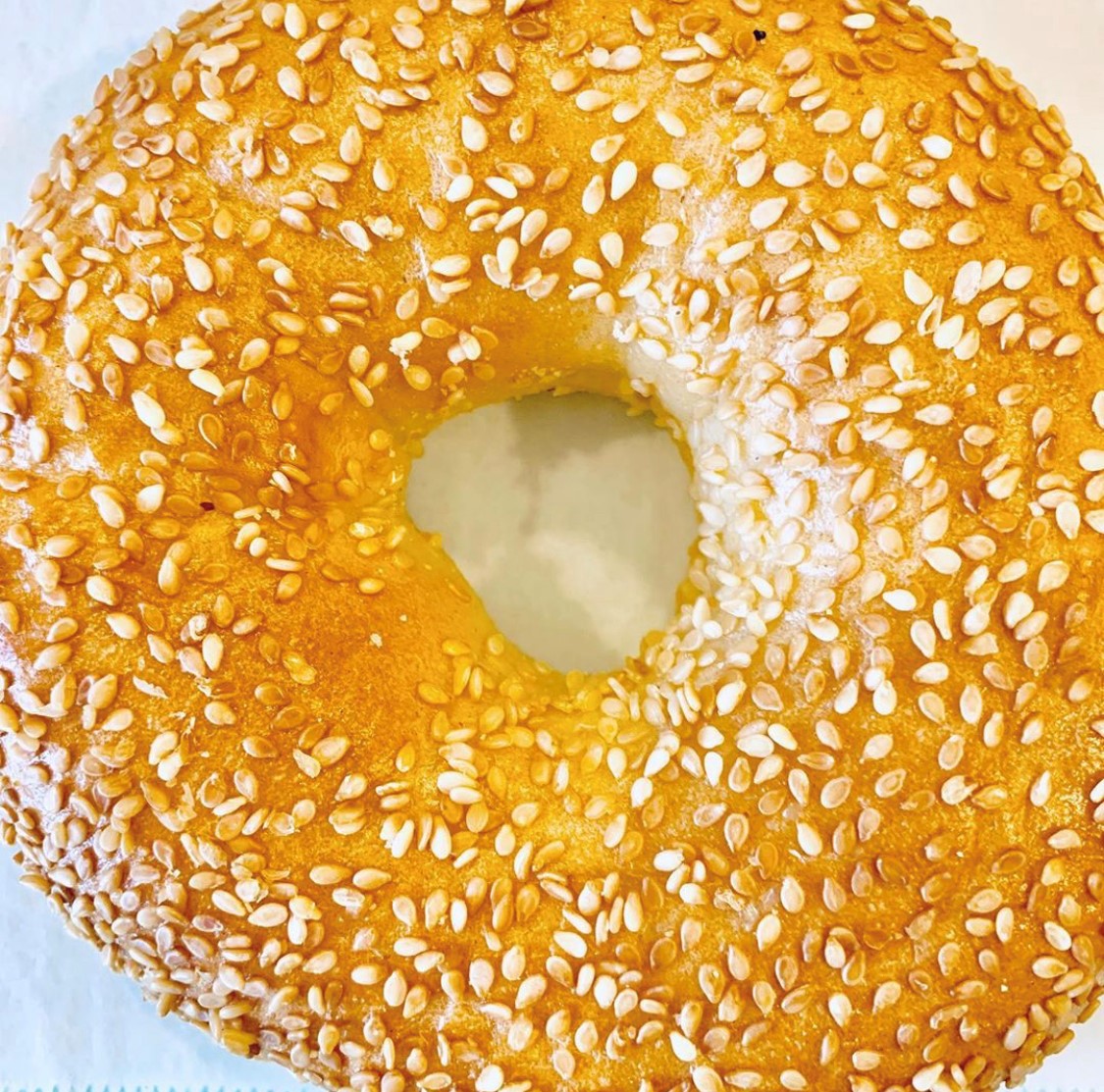 Committed to serving Fernandina Beach's most delicious bagels
Our Story
Welcome to Aloha Bagel and Deli! The best little bagel shop on Amelia Island.
With a love for fresh and delicious food and a commitment to our local community of Fernandina Beach, Aloha Bagel's mission is to bring quality breakfast and lunches (and a few yummy sweet treats, too) to our incredible town.
It's our hope that when you're in our shop, you'll soak in the goodness of friendship that Fernandina Beach has to offer.
As the owners of Aloha Bagel and Deli, we look forward to serving you.
-Clarence and Tymira